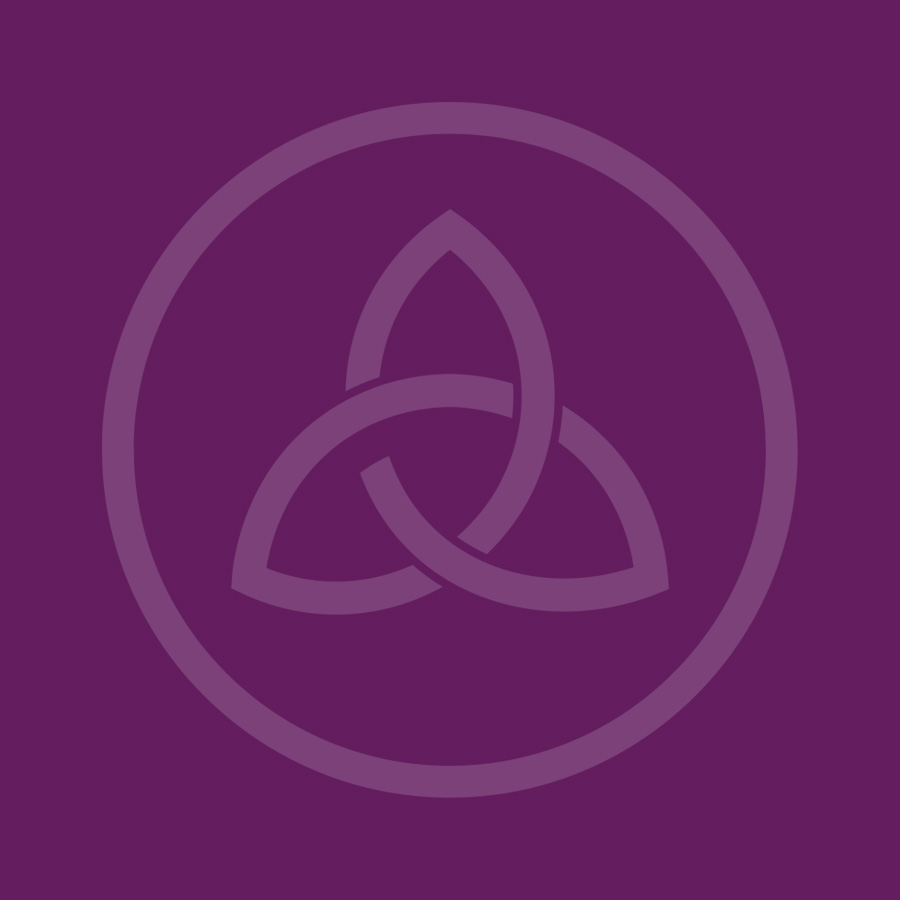 WATCH OUR OPEN DAY RECORDED VERSION OF OUR TOUR
Published 09/07/20
Open mornings / Zoom tours
We really wish we could let you physically into our school to show you our amazing Trinity Family. Our building is warm, welcoming and friendly with a clear academic drive. Our terrific Trinitarians are dedicated, hardworking and have extremely high aspirations. Due to Covid restrictions Trinity will be broadcasting 'Live' ZOOM Tours of the school . During each tour Mr Lucas will introduce a few of our wonderful pupils and key members of staff alongside providing information on the school as the zoom journey continues. Live tours at the school, which last approximately 30 to 35 minutes will resume once our risk assessment allows for this. We foresee this taking place from September 2021.
For the interim please click below to view the 'virtual' tour of Trinity.
Any questions you may have after viewing please email admin@trinity.lewisham.sch.uk
If you require an admissions pack, which includes a copy of our prospectus, please email the address above.
We are extremely proud of our school community. Our vision is to 'Live life in all its fullness' – making sure we all take up every opportunity offered. We are not a school that will sit still. We are restless, and will continue to be bold in moving this school and the educational experience of our pupils forward.
Read More