INSET DAY : FRIDAY 29th NOVEMBER 2019
Primary & Secondary school will be closed all day for Inset on Friday 29th November.
Welcome by David Lucas - Executive Headteacher
I am very proud to address you as Executive Headteacher of this unique 'all-through' school. Trinity is a warm, welcoming, friendly school where all pupils are happy learners. Your child is the most important person to you and to us. Every child deserves the best possible start in life and nothing is more important than a good education. Please click HERE to see more.
---
Admissions Consultation 2021/22
Last year we consulted on our admission arrangements to ensure as a through school our pupils from year 6 had an automatic place in year 7. This was determined by our governors and put on our website. This year we are consulting again for a small change ready for pupils who will start with us in September 2021 (those that will apply next October).
We have added an additional oversubscription criteria for our open places. This is that:
Children of staff who were recruited to fill a vacant post for which there was a demonstrable skills shortage.
We have decided to add this criteria to enhance our staff recruitment process. Looking at our pattern of staff recruitment over the last 3 years we anticipate this would only account for potentially one pupil a year on average. The full document for consultation can be seen by clicking here.
To make any changes we need to consult with our parents, the local community, other local admission authorities and the Diocese. You will find the full consultation document on our school website: www.trinitylewisham.org.uk
The consultation starts on Friday 1st November and finishes at midnight on Friday 13th December 2019.
You can feedback to the school in writing addressed to the Admissions Team or via email on consultation.feedback@trinity.lewisham.sch.uk
If you require a paper copy please do not hesitate to contact the school office on:
0208 852 3191.
All feedback is welcome and will be used by the governors in their decisions. Thank you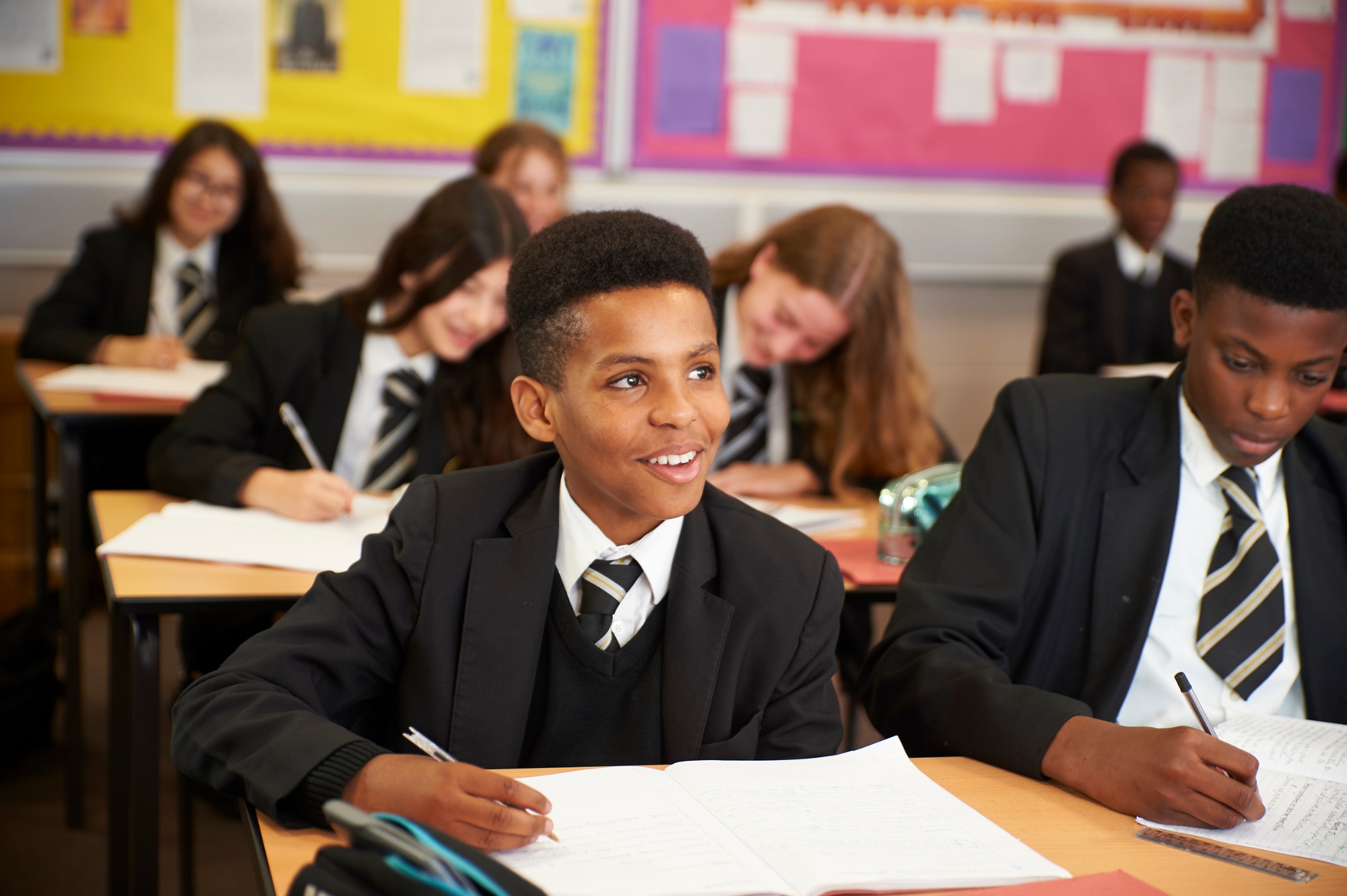 Please click on the heading above to take you to the log in for our new school App. We launched it just this week . . . All secondary parents and pupils have a log in and should be able to access the site. You can download the WeDuc App on your phone or any tablet as well as look on any Internet browser. This information was emailed to all parents - so please do check out your inbox / junk box in case it is hidden. Parents and pupils have their own separate account - and therefore separate log in. Do contact the school office if you are unsure / having difficulties. This will become the main method of communication with parents. It will show parents curriculum information / timetable; attendance; home learning and academic reports. You will be able to contact the office, and in the secondary phase email direct to each teacher. Do not worry if you are a primary parent -this will be launched with you before Christmas . . . watch this space.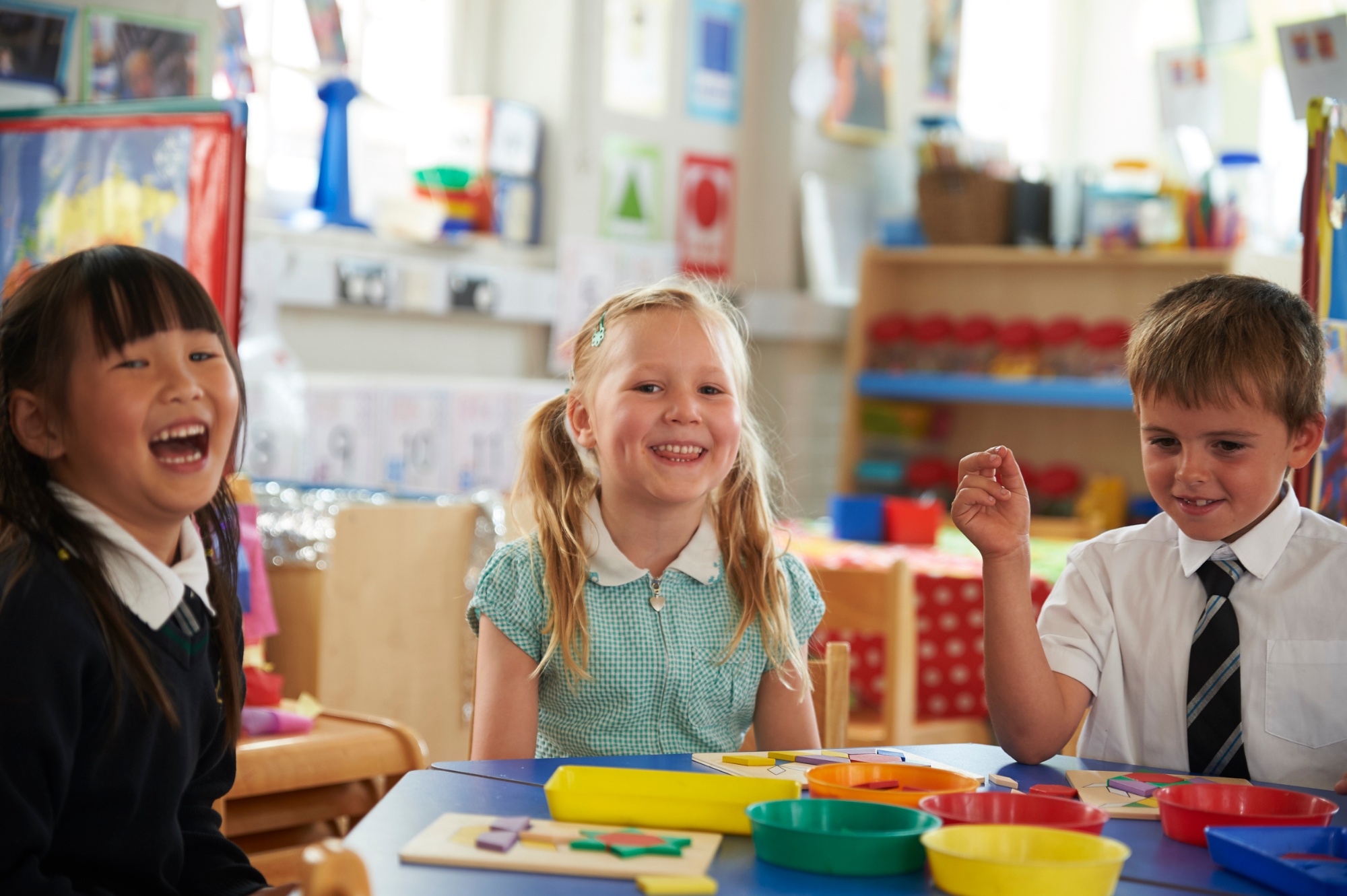 Proud of our Year 11 Pupils
Well done to Trinity Yr 11 class of 2019 on their tremendous achievements this year. Pupils were delighted with their results and are now ready to move onto the next step of their academic journey and as a truly comprehensive school we are extremely pleased with the achievements we have seen all pupils make regardless of prior attainment and background. A wide range of subjects from Chinese to Computer Science achieved a pass rate of 100% grade 8 and above and many pupils of the cohort were moving onto today to complete their enrolment at a wide range of Post 16 provision including grammar schools and scholarships at Independent schools (the highest number we have ever had this year). All pupils are carrying on with studying and have achieved their target grades for A level courses and we have also have pupils going onto apprenticeships, Level 3 vocational qualifications and combined A Level with vocational courses.
We would like to especially commend pupils who have done particularly well today in their achievement of a range of top grades – Abdulmalek with 2 grade 9's and 3 grade 8's amongst other excellent results, Solomon with 2 grade 9's and 4 grade 8's, Taliq with 4 grade 9's and 3 grade 8's and our Head Girl Janielle with 1 grade 9, 3 grade 8's and 3 grade 7's. Janielle leaves to take up her scholarship place at Lancing College along with Cindy-Ann who achieved 3 grade 8's and 5 grade 7's. Well done girls on these amazing results and it is no surprise that Lancing this year gave Trinity two full scholarships with boarding as they were so impressed with you at interview. We also send congratulations to the many ex-Trinitarians who have completed their 6th form time and are now heading off to university, amongst them Jamie Cuthbert who with 4 A* is a terrific example of the success that hard work and dedication can bring you – we count you amongst our successes as well!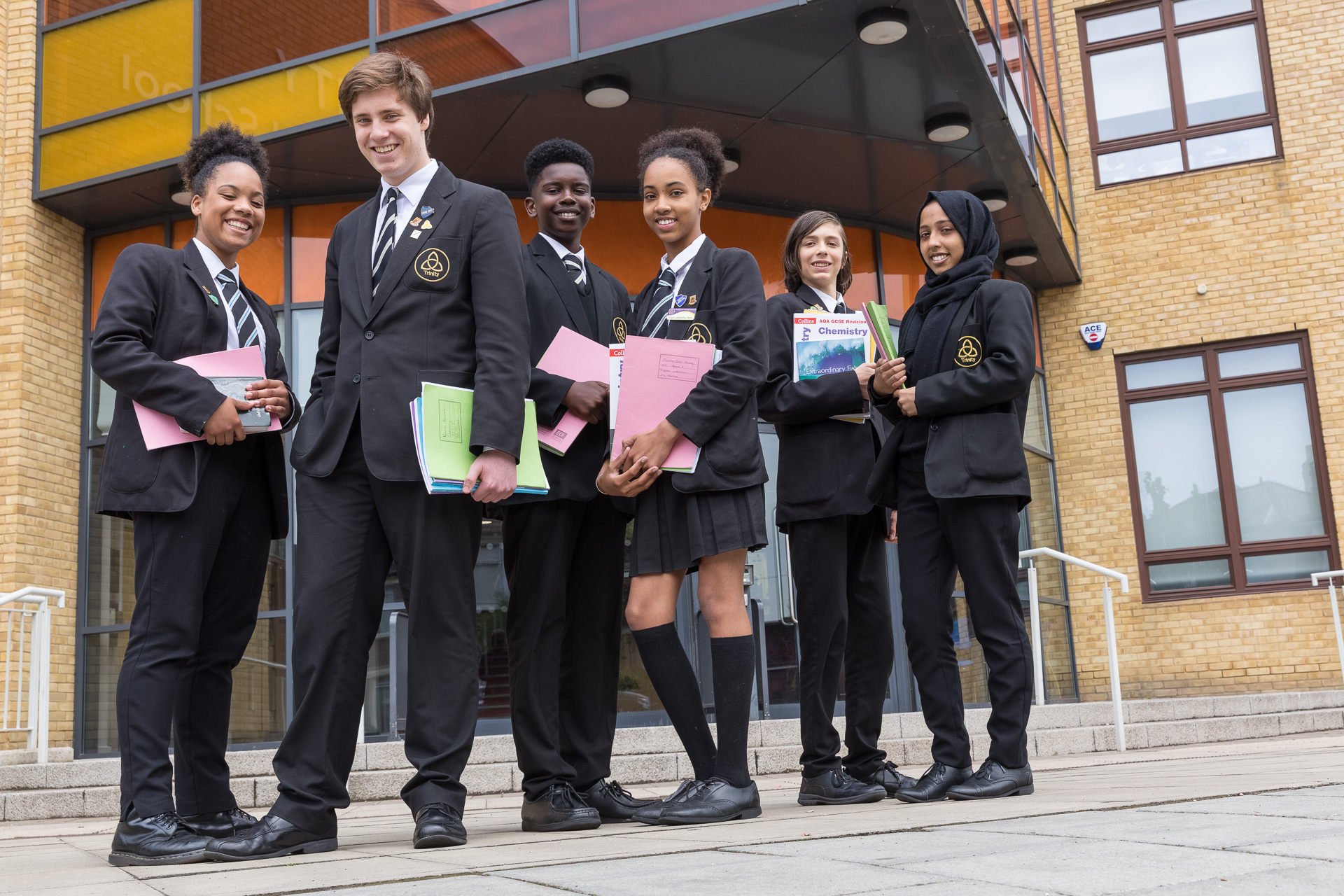 MUSIC LESSONS
Trinity music department offers a unique opportunity for its pupils to learn a musical instrument at an extremely attractive cost. Click on buttons below for me information.

New Behaviour Management Policy
Cold weather
As we move now into autumn we move away from summer and need to remember to dress appropriately. All pupils should be wearing school shoes, the jumper in primary and a blazer (and a jumper if they wish) in secondary. School coats should be worn as well. Please label all coats to ensure they do not get lost. If we do get adverse weather please assume the school is open. If it is not we will get a message onto the school website / send texts (please make sure we have your most up to date mobile number) / send a message on the school App. If you do not hear anything assume it is open as usual.
---
Internet Safety - London Grid for Learning
Keep yourself safe when online! There are many documents to help parents manage online activity through the London Grid for Learning website. Click HERE for more information.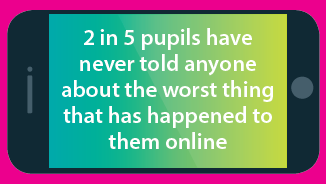 For additional information from National On-line Safety can also be found on their facebook page Facebook: https://www.facebook.com/NationalOnlineSafety/photos/a.1681508315488685/1914184988887682/?type=3&theater