Welcome by David Lucas - Executive Headteacher
I am very proud to address you as Executive Headteacher of this unique 'all-through' school. Trinity is a warm, welcoming, friendly school where all pupils are happy learners. Your child is the most important person to you and to us. Every child deserves the best possible start in life and nothing is more important than a good education. Please click HERE to see more.
---
Consultation on the timing of the school day
This has now officially closed. The information is being collated and will be presented and discussed at the next full governors meeting. We will inform all stakeholders of the outcome as soon as possible.
---
Cold weather
Please make sure your son / daughter dresses appropriately during this cold spell of weather. It is important that they wear a warm coat and if the ground does get slippery they can wear boots, but please carry shoes in a bag ready to change once at school. Thank you for your support in this. Please always assume the school is open. if we have to close for any reason we will always text (make sure we have the correct mobile number on our system) and put a message up here on the website. Stay warm.
---
Internet Safety - London Grid for Learning
Keep yourself safe when online! There are many documents to help parents manage online activity through the London Grid for Learning website. Click HERE for more information.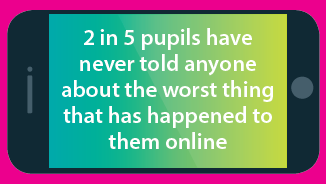 For additional information from National On-line Safety can also be found on their facebook page Facebook: https://www.facebook.com/NationalOnlineSafety/photos/a.1681508315488685/1914184988887682/?type=3&theater