Art and Design
At Trinity Primary, we believe that every child is an artist and has the right to express themselves creatively through a variety of media.
To promote a love of art and design we put the process at the centre of the curriculum and art sessions are based around experimenting with new media and techniques, before producing one finished piece over a half term. Each child's 'art journey' can be clearly seen in their individual sketch books, which stay with the children right through their time at Trinity Primary.
Each half term, the whole school participates in an art theme, which ensures that all areas of the national curriculum for Art and Design are covered and ensures each child has the opportunity to progress in each art form. The themes can be seen attached below.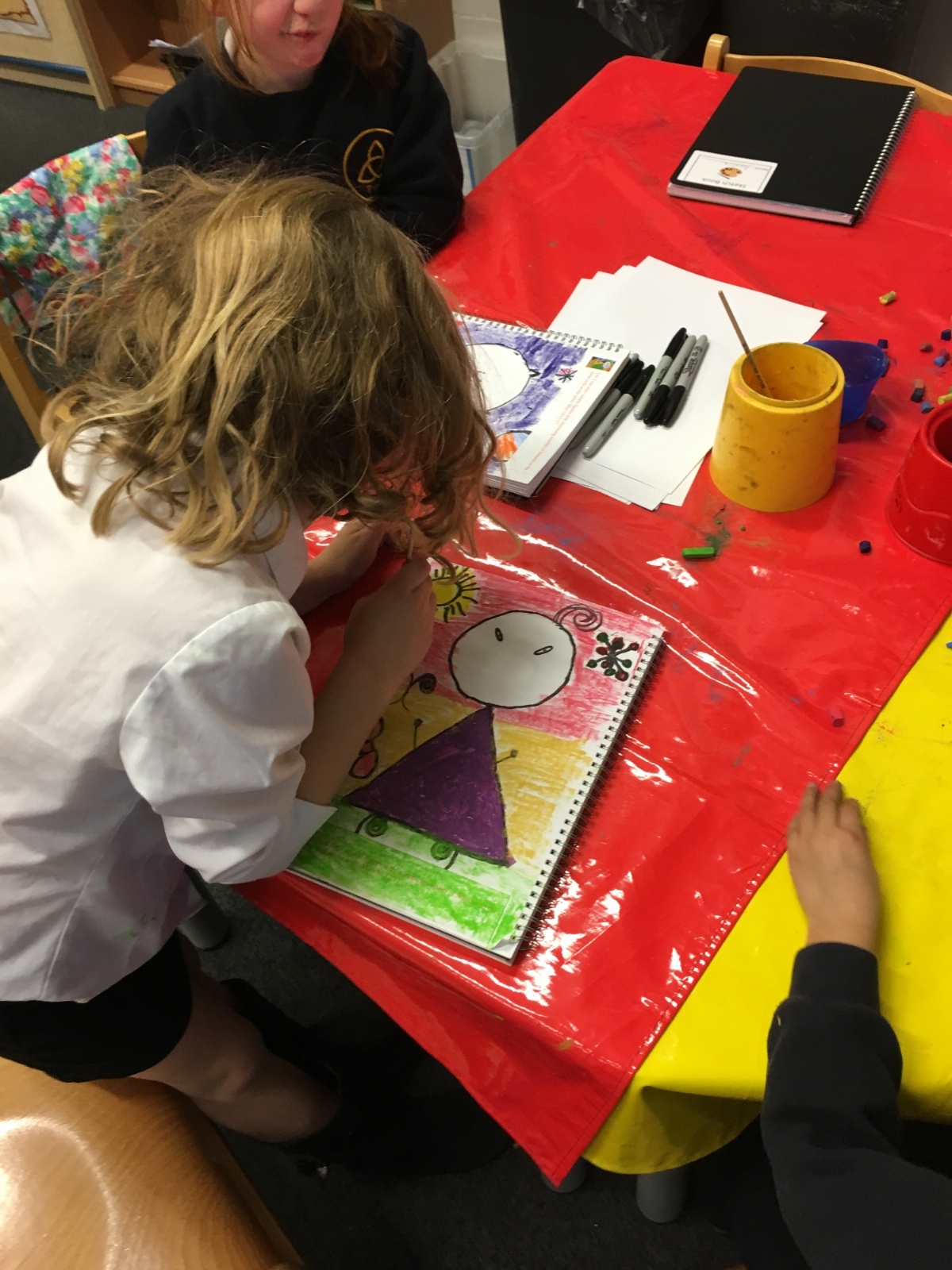 Look out for some of our wonderful creations on our art gallery and around our school, where children's artwork is carefully framed and on show for all to see.