Computing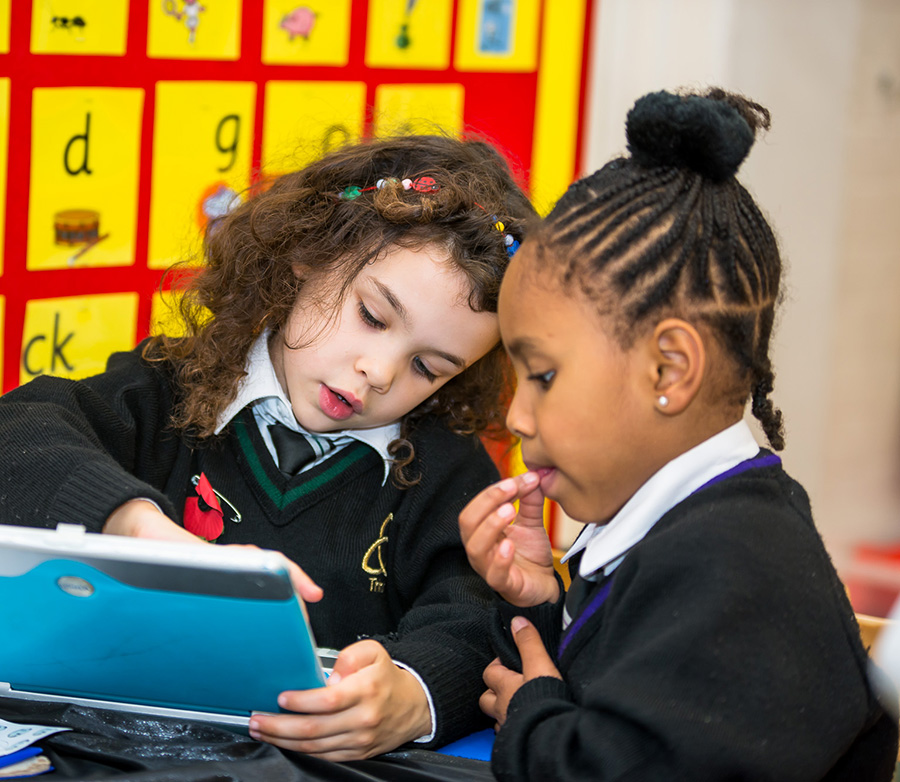 Technology is used across all areas of learning at Trinity Primary. Every class has enough ipads for one between two children, and each class also has access to our ICT suite, which is equipped with sixteen laptops. We are passionate that we make the best use of the technology available to enhance learning in this digital age.
Alongside this, we also teach computing as a stand alone subject, following the national curriculum for computing. We use apps such as Scratch to teach children coding skills and are trialling espresso coding and Purplemash coding this academic year to teach the coding strand.
We will also be introducing internet safety week this year, using resources from the CEOP website as well as the BBC website. Please click the links for more details or to introduce the subject to your children at home.