English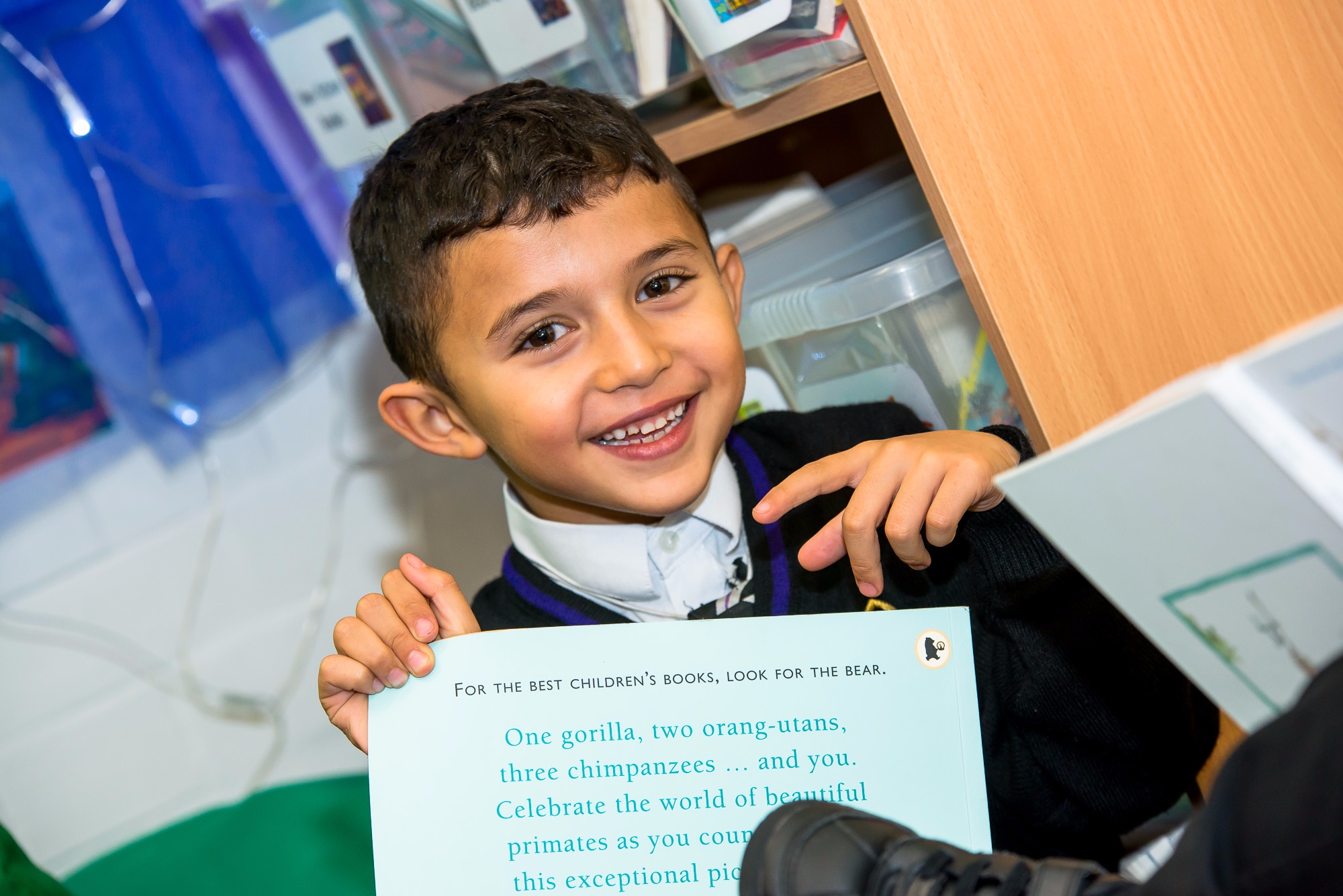 English is highly valued at Trinity Primary and sits at the heart of our curriculum.
English can be explicitly defined as the four strands of language: reading, writing, speaking and listening. We have taken and adapted our objectives for our English curriculum from the new national curriculum for English.
Please click on the headings to find out how these strands are taught at Trinity Primary.