Parent View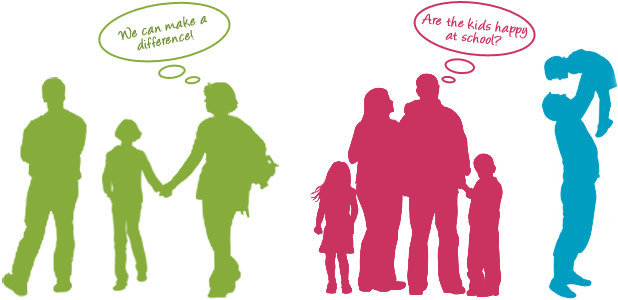 If you are a parent or carer of a child in our school, you can register your views on the school online by using Ofsted's Parent View website.
Please follow the link below to find out more.
https://parentview.ofsted.gov.uk/
In July 2016, we carried out a Parental Survey ourselves, which gave a very positive picture of the school.
Some of the suggestions parents made in this survey are being implemented in our School Improvement Plan for 2016-17, including:
The teaching of musical instruments in Key Stage Two
Better forms of communication through an updated website as of September 2016
Continuing the development of challenging activities for children working beyond the learning objective in all core subjects
Please see the attachement below for a breakdown of the answers given.