Reading
Our intent is to deliver the reading and phonetic specific content of the English programmes set out in the national curriculum.
We implement this through embedding essential reading and phonetic skills, such as retrieval and inference, whilst exploring chosen texts in a whole class setting.
The impact of this is that our pupils become confident, critical readers who engage deeply with a wide range of texts.
Whole Class Reading
In Years 2 to 6, the reading content domains are explicitly taught during whole class reading sessions. Below is an overview of the books we read across the school.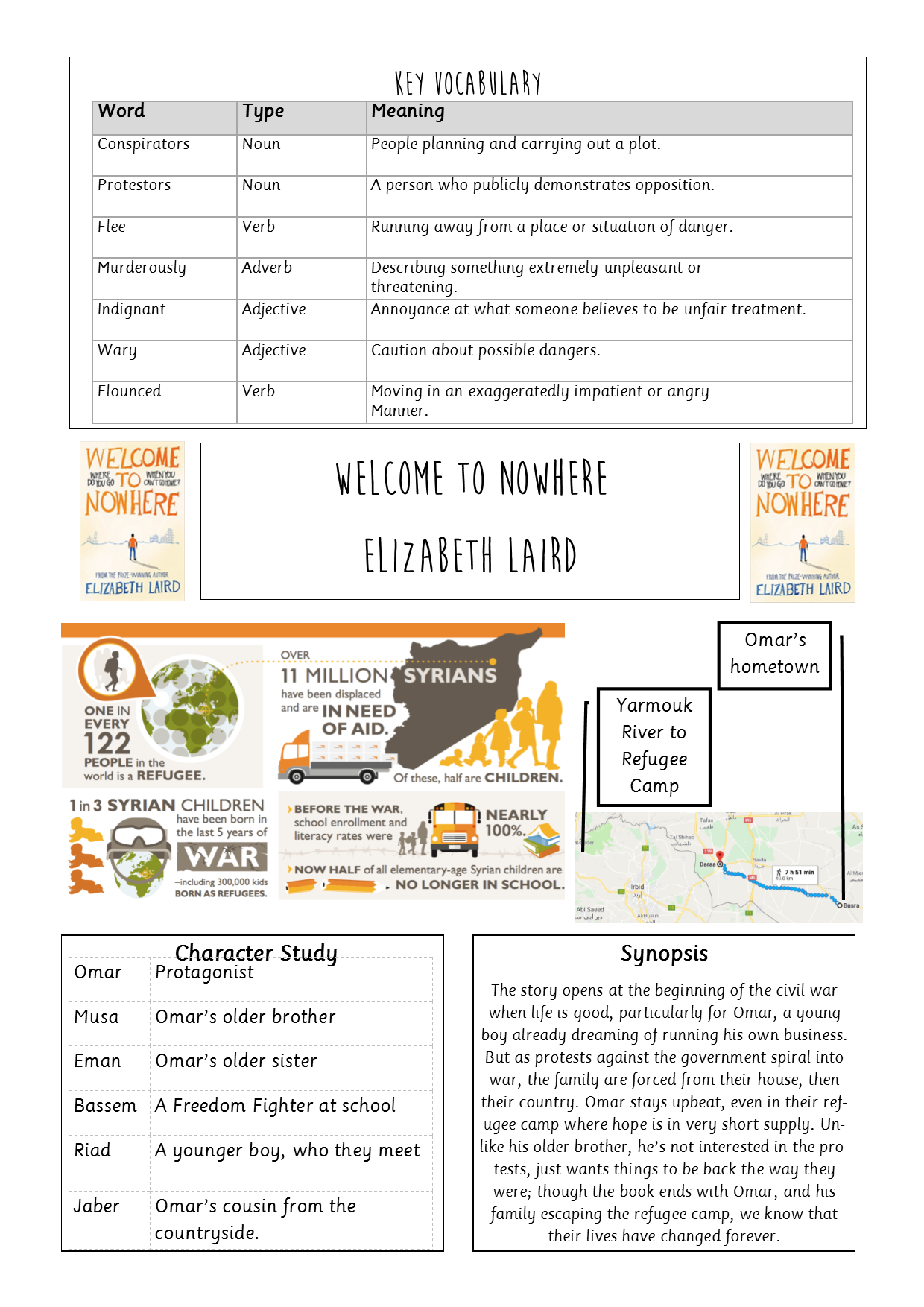 Once decoding is secure, research suggests that reading ability is almost entirely based upon pupils' own background knowledge.
We therefore use Knowledge Organisers in our whole class reading sessions which help scaffold building contextual knowledge around the text.
Phonics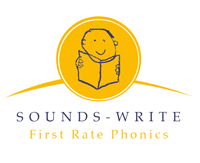 As a school, we follow the SoundsWrite Phonics programme. This is a very highly structured, instructional approach to teaching children to read and spell and the medium term plans for each year group can be found in the attachments below.
Reading Schemes
Throughout Early Years and Key Stage One we have used a series of reading programmes to build our own reading scheme. The purpose behind this is to ensure the children have access to a range of text types and genres whilst developing their reading.
The four reading series we use are:

Each child will take home two reading books per week. These two books will be a combination of books from the above series. This way we are ensuring that the children are learning to read a variety of text types and will continue to stay engaged as they progress.
Children in Key Stage Two are expected to read daily at home which is monitored through our class reading challenges. Pupils read daily within school across the curriculum with a specific focus during whole class reading.
Parent Workshops
Throughout the year we run a variety of workshops that are focussed on the teaching of reading.
These range from Early Years phonic drop in mornings to storytelling sessions with the Speech and Language Therapist. Please continue to check the school diary for upcoming dates.