Speaking and Listening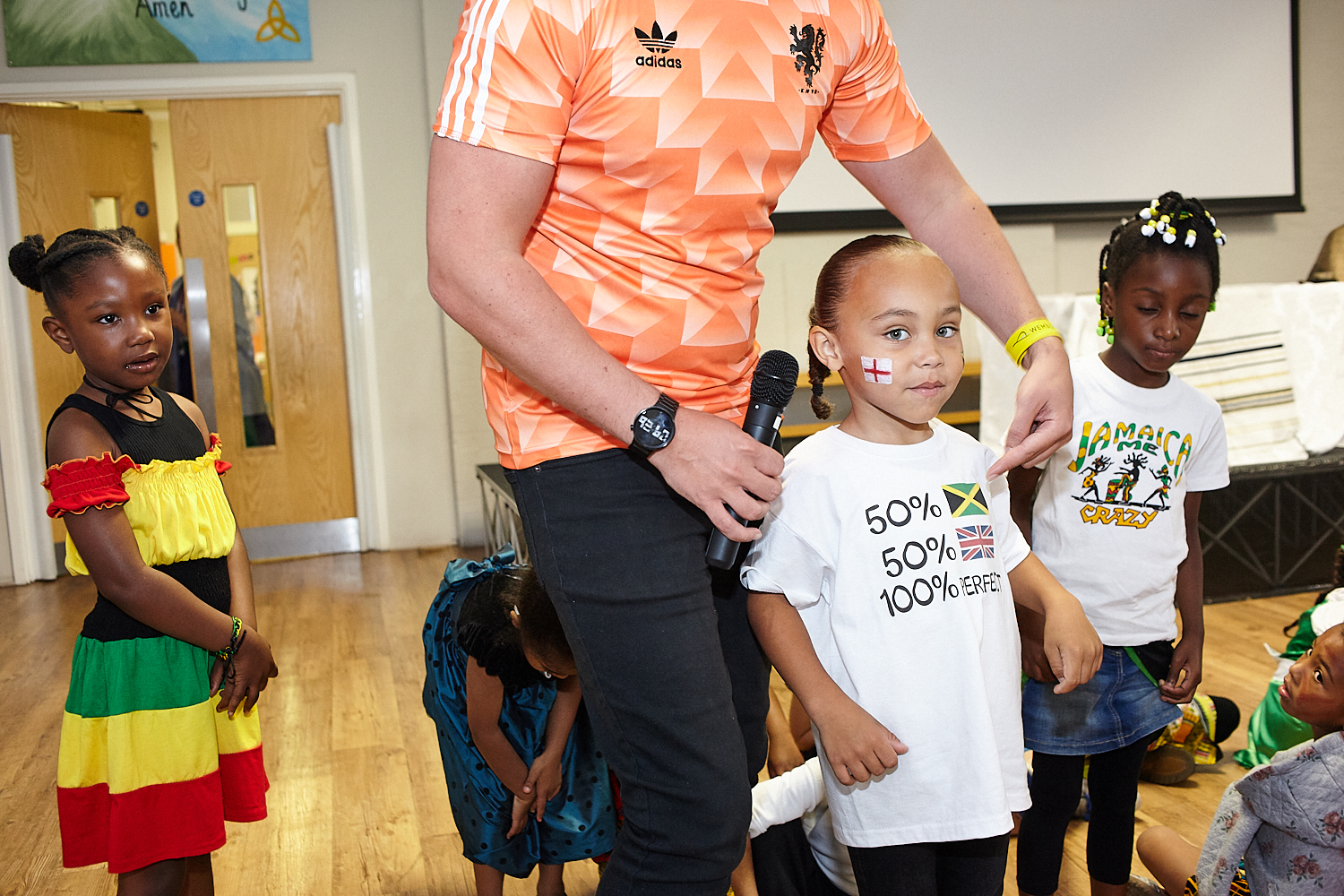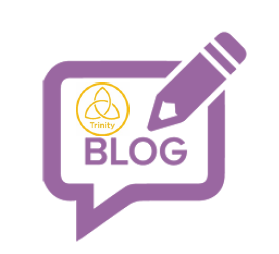 Speaking and Listening is the first stage of becoming literate and so is highly valued at Trinity Primary. We believe that if you cannot say it, you most certainly cannot write it.
In the document below, we have outlined the National Curriculum objectives that children should have been taught before leaving Year 6 alongside the opportunities we provide for them across our curriculum.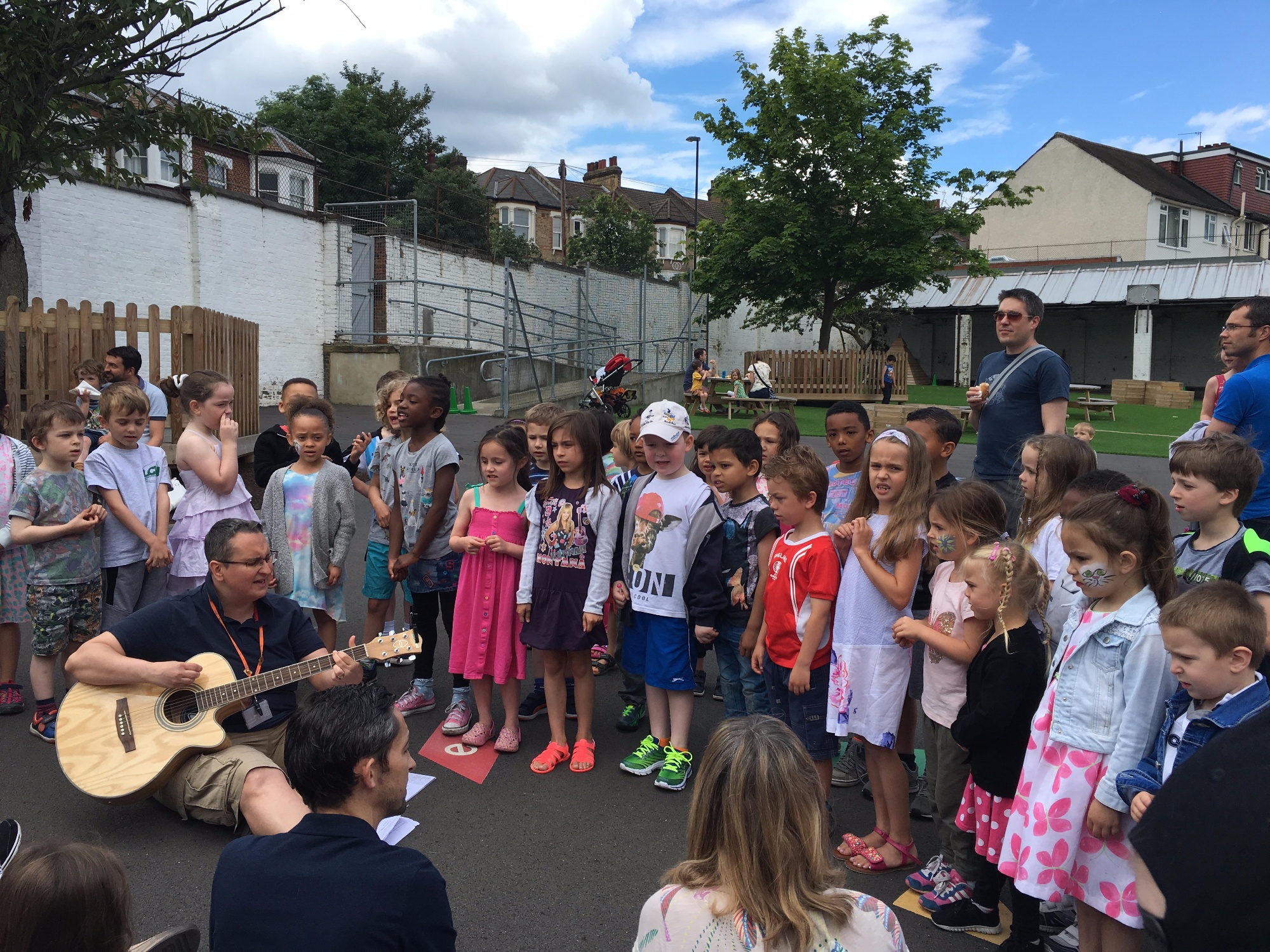 We also have a Speech and Language Therapist who works with us one day a week on alternate half terms. She provides targeted support for those children with particular needs, trains staff in order to ensure our classrooms are 'communication friendly' and provides opportunities for workshops and drop ins for parent's throughout the year.