Special Educational Needs and Disabilities(SEND)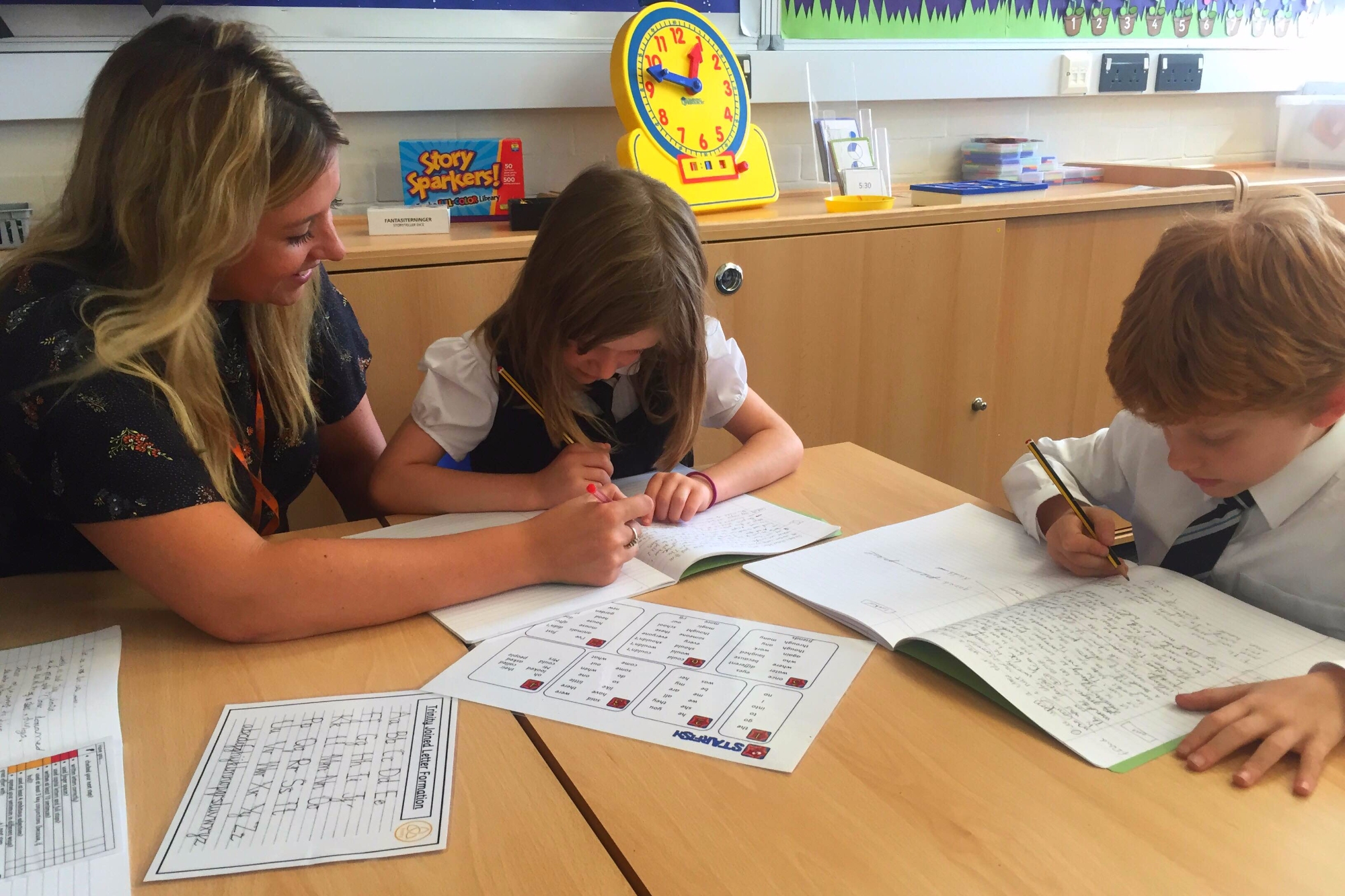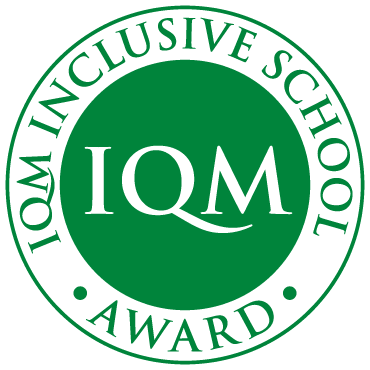 The children "know that the staff want to do the best for them. They are happy and look forward to coming to school every day. They are strongly supported in all areas of the curriculum by passionate and dedicated staff". Inclusion Quality Mark Report
At Trinity we believe that all children should succeed. With this mind set we ensure that our curriculum is inclusive, allowing every child to make progress and achieve their targets.
For children who find learning difficult, we offer a wide range of interventions and resources to support them both in class and at home.
"Progress is carefully monitored and staff know immediately if more input is needed."
Inclusion Quality Mark Report
We pride ourselves on our open door policy and the work we do to support those children and families where learning can be difficult. Each year we have run a series of successful parent workshops which give parents an opportunity to ask questions about promoting learning at home, make resources that they can use with their child and work with the teachers in order to understand best how to help with homework.
"The staff work tirelessly to ensure their needs are met and the families feel reassured."
Inclusion Quality Mark Report
Interventions
Throughout the school day we run high quality interventions that are designed to 'close the gap' and give children the extra support they may require. These are run by our Inclusion Leader, Teaching Assistants and Class Teachers and follow the recommendations in the tool kit created by The Sutton Trust.
These interventions are based around small groups that give the child instant effective feedback, allowing them to see what is needed to be done in order to continually make progress. This model is also reflected in our classroom practice where the children see the importance of mega cognitive learning and build up the resilience to 'never give up'!
Progress and Individual Education Plans
If we feel necessary, a child may be given an APDR (Assess, Plan, Do, Review) plan. This a set of personalised targets that are assessed termly and allow the child to make progress in a way that is personalised for them. We have found these to be extremely effective as they have allowed the Class Teacher and child to know what they need to do move on with their learning and constantly celebrates their successes.
Below is our 'Moving all children on at Trinity' document. This document is is a summary of strategies we currently implement to ensure all children move on at Trinity and outlines how all children are appropriately supported and challenged to ensure they make progress. This is a growing document that will develop as the school grows.
Outside Agencies
Along with the interventions and support offered by the school, we also use external agencies to advise and support both the children and staff during the school day. We use the advice given by Educational Psychologists, Speech and Language Therapists and have our own Play Therapist who works with children on a weekly basis. These professionals offer recommendations on how best to support the child in school and offer CPD to our staff to ensure we are consistently offering the best practise possible.
Lewisham Local Offer
Alongside this, Lewisham have now developed their own 'Local Offer' which outlines additional support that can be accessed within the borough.
If you have any other questions about Inclusion at Trinity Primary or wish to discuss any of the above topics please call Steve Gallears, SENCO.
In Summer 2018, the Primary Phase of Trinity All Through School was awarded the Inclusion Quality Mark which recognised our ongoing commitment to provide the very best education for all children irrespective of differences.
The full report can be found in the attachments below.