Topic and Foundation Subjects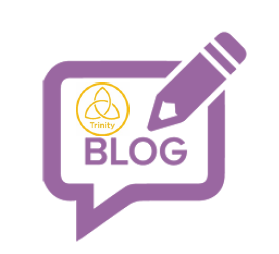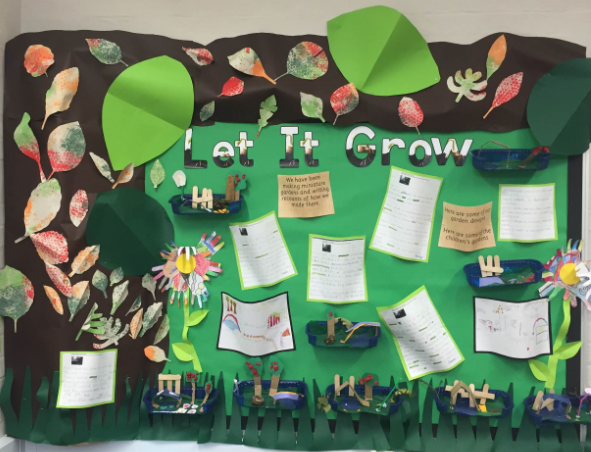 At Trinity Primary, we believe that children learn best when they are engaged and challenged. To ensure that we have a fun 'hook' into learning, teachers plan lessons and deliver the curriculum through topics and themes.
Much of the writing, mathematics, history and geography that children do in class will be linked to these topics, although some sessions are treated as stand alone. Please see the attached documents to see the history and geography objectives we teach to at Trinity, which are all taken and adapted from the national curriculums for history and geography. We have also attached the topics we teach in each year group. Our topic planning is adapted from the topics on Hamilton Trust and the ideas of our hardworking teachers.