Government advice for Primary parents from the DFE - click here
Welcome to Trinity through school Lewisham
Executive Headteacher -
David Lucas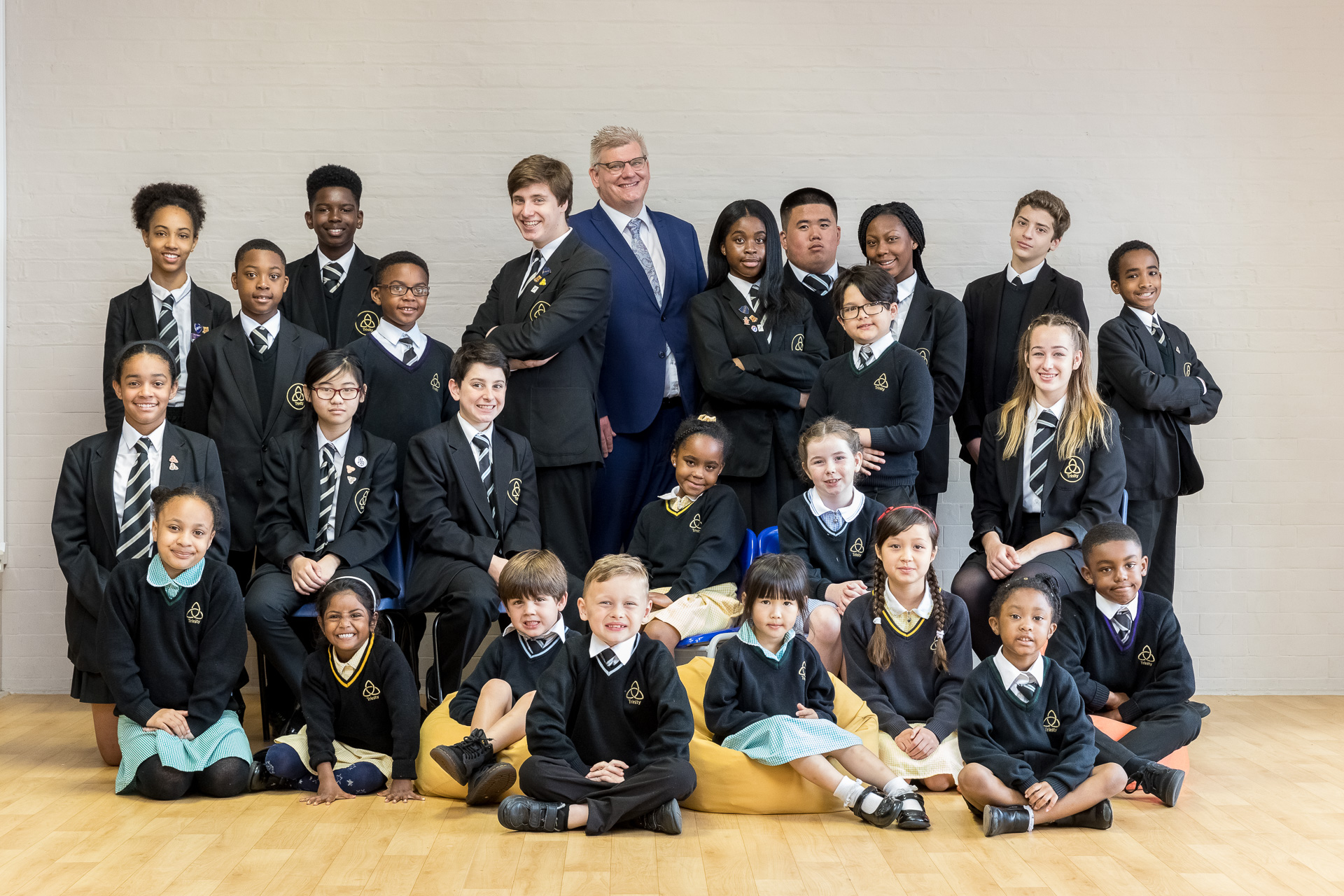 Head of School -
Darren Janes
Welcome to the primary phase of Trinity all through school, Lewisham. We are an incredibly unique school, blessed with hardworking, smiling pupils; dedicated and inspiring teachers; and a strong community of parents and friends.
Whether you are an existing member of our Trinity Family or are looking into joining, you will be warmly welcomed at our gates, in our corridors and in our classrooms.
To find out more about the learning that happens at Trinity, please visit our blog. Please also look at the Through School page of our website to read our Vision, Ethos and Values and to see the welcome from our Executive Headteacher - David Lucas.
To find out more about Chaplaincy at Trinity, please Click here