Welcome by David Lucas - Executive Headteacher
I am very proud to address you as Executive Headteacher of this unique 'all-through' school. Trinity is a warm, welcoming, friendly school where all pupils are happy learners. Your child is the most important person to you and to us.
Every child deserves the best possible start in life and nothing is more important than a good education. Here at Trinity we aim to provide a world class education for all our pupils regardless of the age or stage at which they join us.
---
Summer Activities
Please click HERE for things to keep you busy over the summer.
---
Activity Week and Educational Visits 2018-2019

There are lots of different enrichment opportunities next academic year. Please click HERE for a list of trips and visits.
---
Prospective Open Days and Evenings 2018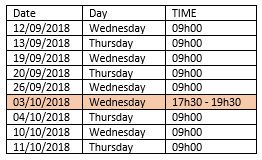 Make a note in your diary - Trinity will be open for prospective parents and pupils in September and October 2018.
On the 3rd October Trinity will be open in the evening.
---
Keeping Safe Online
A fantastic publication from Vodafone helping parents understand the pros and cons of digital media. Click HERE.
---
Snapchat
This guide informs parents about the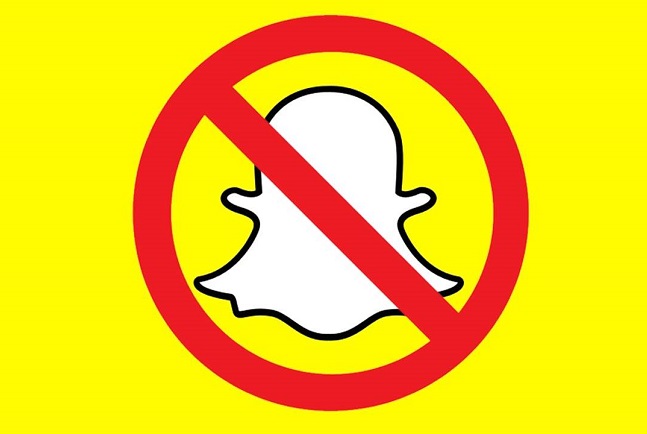 dangers associated with this social media platform and how they can reduce the associated risks. Click HERE.
---
Term Dates 2018-2019
Click HERE
---
Lewisham Support Services
Lewisham offer a huge amount of support for pupils. Please have a look at this document that clarifies the range of support they offer. Click HERE.