Welcome by David Lucas - Executive Headteacher
I am very proud to address you as Executive Headteacher of this unique 'all-through' school. Trinity is a warm, welcoming, friendly school where all pupils are happy learners. Your child is the most important person to you and to us.
Every child deserves the best possible start in life and nothing is more important than a good education. Here at Trinity we aim to provide a world class education for all our pupils regardless of the age or stage at which they join us.
---
Exam Results 2018
Trinity pupils rose to the challenge of the new more academically rigorous GCSE exams in all subjects this year by achieving some excellent results across a wide range of subjects. A comprehensive school, Trinity has a true mix of pupils ranging from those who are academically able through to those that struggle with reading and writing. Support and intervention is specific to each individual. As a small school we are able to tailor the support to meet the needs of each pupil.
Destinations data shows for the third year in a row we have 25% of our cohort moving on to grammar schools and take up scholarships at Independent schools. Around 70% go on to study A Levels and the rest go on to do a mix of apprenticeships, Level 3 vocational qualifications and combined A Level and vocational courses.
A8 (Attainment 8) comes out at 46 which is in line with National Average
P8 (Progress 8) is significantly better than last year and in-line with National Average. The national algorithm has not yet been released – so we do not have this actual figure yet. Based on last year's formula we come out just below 0.
English 4 + = 76% English 5+ = 58%
Maths 4 + = 78% Maths 5 + = 54%
English and Maths 4+ = 70% English and Maths 5+ = 40%
Individual subject success
| | | |
| --- | --- | --- |
| Art 4+ = 68% | Physics 4+ = 95% | RE 4+ = 65% |
| Biology 4+ = 91% | Computer Science 7+ = 100% | History 4+ = 65% |
| Chemistry 4+ = 91% | Music 4+ = 83% | Statistics 4+ = 100% |
Individual pupil success
Two students achieved five Grade 9's and three Grade 8's. One has a full scholarship at the City of London School and the other secured a place to study 4 A Levels at a local grammar school.
Another achieved four Grade 9's and five Grade 8's – he has a full scholarship to Colfe's.
12% of the whole year gained a selection of grade 9's (highest achieving grade- top 4% of the country) as well 21% of the cohort achieving a selection of Grade 8 qualifications. Grade 7 is equivalent to the old grade A – and we had 41% of the cohort get at least one grade 7or higher.
We have 3 pupils who achieved the highest grade in the Free Standing Maths Qualification (which is at the same level as A Level maths) - all of which have sixth form places in independent or grammar schools.

This is just a selection of the successes we had this academic year. We work tirelessly to ensure all our pupils have a secured destination and we follow their achievements as they progress post 18. From two years ago we have 2 pupils going on to Cambridge University, with a further large group moving onto Russell Group Universities – including some going onto Medicine. We have also heard about numerous past pupils securing apprenticeships and jobs after sixth form. Our pupils' successes prove that they truly are terrific
We are an extended family. Come and join us.
Key
Grade 4 = Standard pass (old grade C) Grade 5 = Good pass
Grade 7 = Equivalent to the old grade A Grade 9 = top 4% across the country
Activity Week and Educational Visits 2018-2019

There are lots of different enrichment opportunities next academic year. Please click HERE for a list of trips and visits.
---
---
Keeping Safe Online
A fantastic publication from Vodafone helping parents understand the pros and cons of digital media. Click HERE.
---
Snapchat
This guide informs parents about the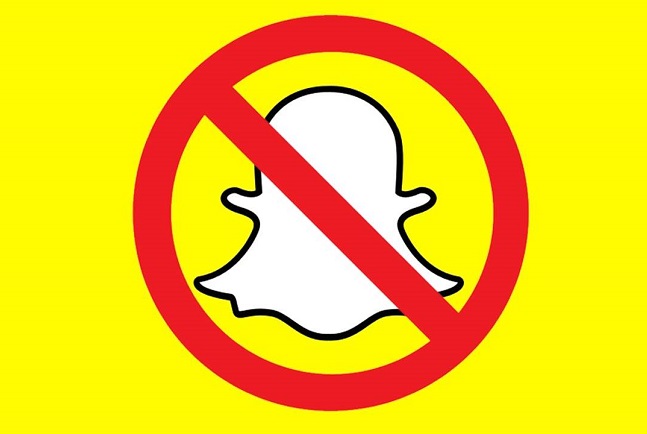 dangers associated with this social media platform and how they can reduce the associated risks. Click HERE.
---
Lewisham Support Services
Lewisham offer a huge amount of support for pupils. Please have a look at this document that clarifies the range of support they offer. Click HERE.